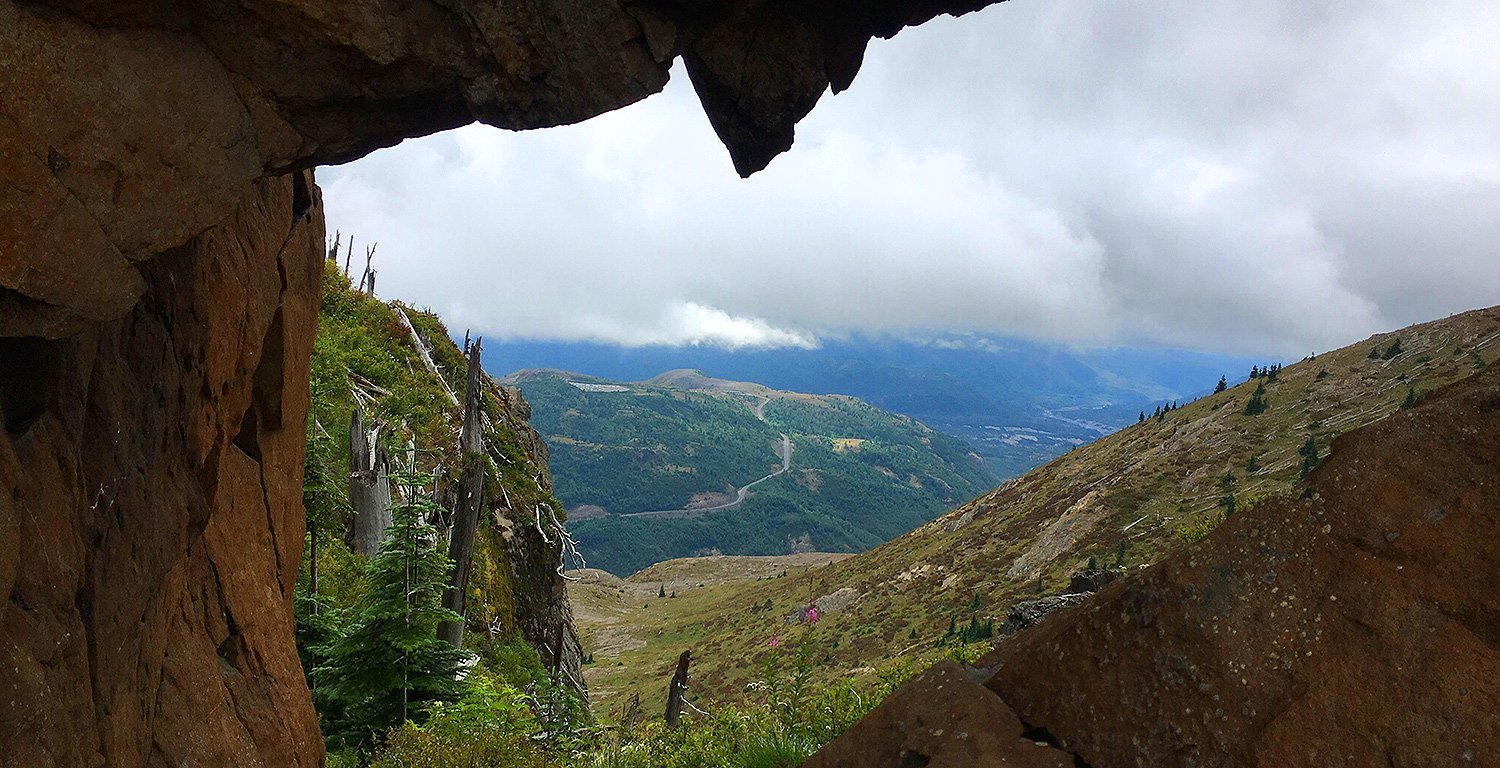 Kim Osterberger DPT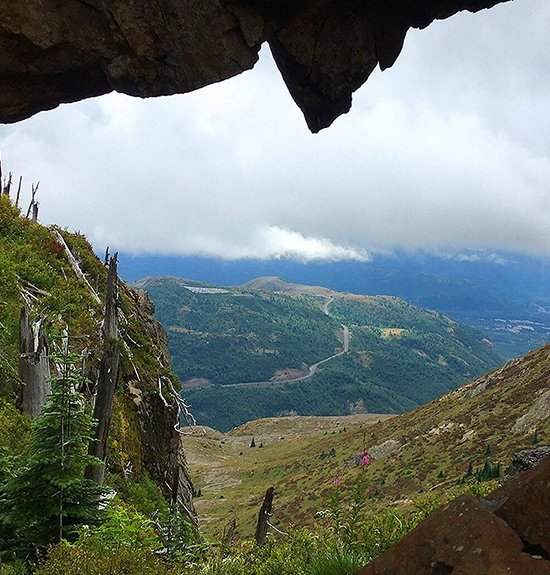 Kim Osterberger DPT
Kim Osterberger DPT
Physical Therapist experienced with complete scoliosis care and Schroth exercises for athletes to complex cases as the head PT at OHSU's Scoliosis Clinic. Kim Osterberger started the Schroth based clinic at OHSU and now is offering care locally for intensive treatments and at home set-up.
COVID-19 Update:
COVID-19 Update: For the protection of children, adult patients and families, face coverings are required during the sessions by everyone present. The treatments are one on one and can include patients family members who will need to follow these precautions for the health of all present. Thank you for your understanding.
Portland Based Certified Schroth PT
Kim brings more than just the Schroth method her experience as a professional dancer and Pilates Instructor are a great match.
Vivian - 35 yo
Doing the Schroth exercises with Kim has helped me balance and keep my curves from progressing. I also feel a lot stronger
ANNA - 15 yo
The Schroth exercises have helped me very much. Now I don't need my cane even for long walks.
CAROL - 76 yo